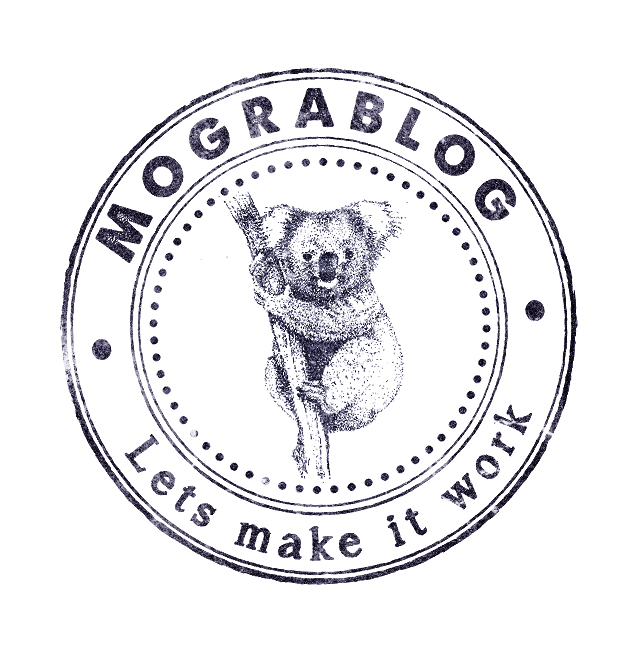 Visitors are also reading...
Java is moving towards the micro lib world.
For some unknown reason it is called micro-frameworks.
I guess it is because Java can only have frameworks and no libraries..
The web is full with info about blogs about it and new micro libraries (frameworks!):
There are no small libraries.. only small programmers..
But! How to publish one?
In node/npm it is fairly easy because:
is supports source repositories like github out of the box.
it does not require any module building beforehand
it does not have any hard requirements to comply to
libraries exist that make this process a painless single-command without any code change.
but in maven? How to you easily publish a micro library (framework!).
Maven central has a bunch of requirements for you to comply to
Maintaining your own maven repository is.. well.. no thank you.
The process is pretty manual unless I work hard on the pom.
In comes JitPack
So I ran into this cool service called JitPack. JitPack is a maven repository that integrates with Github.
To publish your code all you need is to keep your code on github and use the following groupId and artifactId
<groupId>com.github.User</groupId>
<artifactId>Repo</artifactId>
<version>Tag</version>

So you need to
make you groupId be : com.github.__github_username__
make your artifactId be the repository name
create a take for your version.
make mvn install create the artifact
How to use it
In order to depend on this new library people will only have to add the JitPack repository like so
<repositories>
    <repository>
        <id>jitpack.io</id>
        <url>https://jitpack.io</url>
    </repository>
</repositories>

and then add the dependency with the details mentioned above.
How to troubleshoot?
Well, lets say mvn install crashed. How can you debug the problem?
You have a build log available at:
https://jitpack.io/com/github/__username__/__repo_name__/__tag__/build.log

Few reason to write a micro lib
Micro libs are awesome because:
They are usually well documented due to the fact there's not much to document.
If needed, you can read and debug their code easily.
The last point means you can also easily contribute.
They are easy to write. Everyone has something to contribute and github makes it even easier with the markdown rendering.
All of the above is what makes an active community, which in itself is awesome and brings diversity and ingenuity.
Conclusion
I really hope Java will be able to create a healthy, micro lib based community.
JitPack certainly makes this dream possible. I can't see this community starting with it.
There is just one more problem I thing should be resolved before people will feel safe to go micro.
And that's the classpath hell problem… npm/nodejs resolve this problem by not using a global require. Importing in nodejs is always relative to the requiring file.
So I will address this problematic issue next.
At the meantime, you can follow and contribute to my stackoverflow question.